was incorporated in 2004 and registered under the laws of the Kingdom of Saudi Arabia with Commercial Registration No.4030148553. The primary focus was ground-up commercial construction in the fields of Electrical, Civil, Electro-Mechanical, and telecommunications. The company proudly process in engineering, construction, testing, and commissioning turn-key construction projects in the following major fields:
Power System Networks including HV & EHV 
EPC Projects in the field of electrical power systems as OHTL, UG cable & substation for HV.
Maintenance projects for HV & EHV OHTL include all activities as :
Replacement of conductors and its fittings.

Replacement of insulators and its fittings.

Rehabilitation of foundations.
Maintenance projects for HV & EHV UG cables:
EPC electrical distribution projects.
EPC electro-mechanics projects.
Maintenance projects for national water lines.
Maintenance projects for Oil & Gas.
EPC & maintenance projects for telecommunication systems.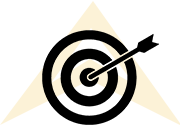 Our Mission
Improving our Future We Strive to Achieve Consistent and Long-term Growth of Our Business, Focusing on the Satisfaction of Our Clients, Suppliers, Employees, and Communities.
read more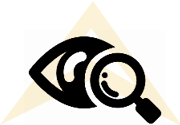 Our Vision
PTC 's vision is to be a leader in its Home markets – the customer's first choice – in  construction and project development. we are working to assist our clients in making Their dreams become a reality.
read more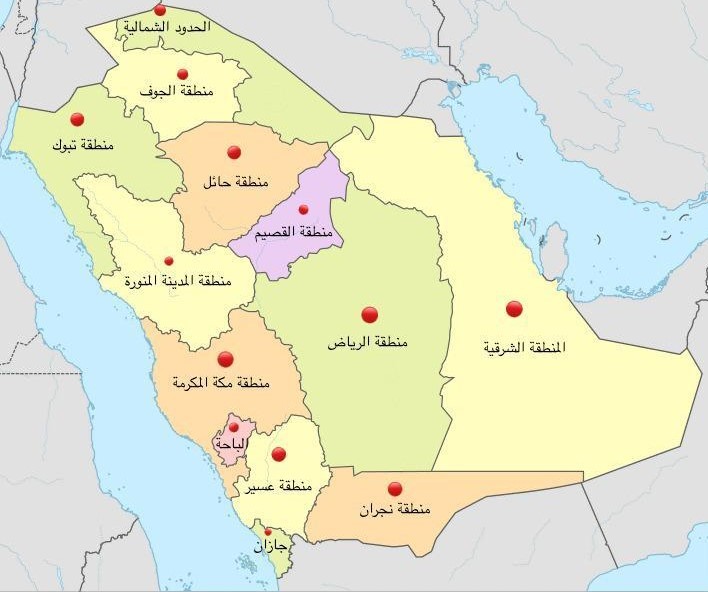 13
Saudi Provinces Local Presence
We are happy to contact you

Jeddah, Al-Khalidiya district, Abdullah Aba Al-Khail Street, Building No. 850223422 P.O. Box 2927