was incorporated in 2004 and registered under the laws of the Kingdom of Saudi Arabia with Commercial Registration No.4030148553. The primary focus was ground-up commercial construction in the fields of Electrical, Civil, Electro-Mechanical, and telecommunications. The company proudly process in engineering, construction, testing, and commissioning turn-key construction projects.
High Voltage Substation

Power System Networks including HV & EHV

Other Electrical Schemes
OH Transmission Line

Maintenance

Underground Cables
Improving our Future We Strive to Achieve Consistent and Long-term Growth of Our Business, Focusing on the Satisfaction of Our Clients, Suppliers, Employees, and Communities.
To be a leader in its Home markets – the customer's first choice – in construction and project development. we are working to assist our clients in making Their dreams become a reality.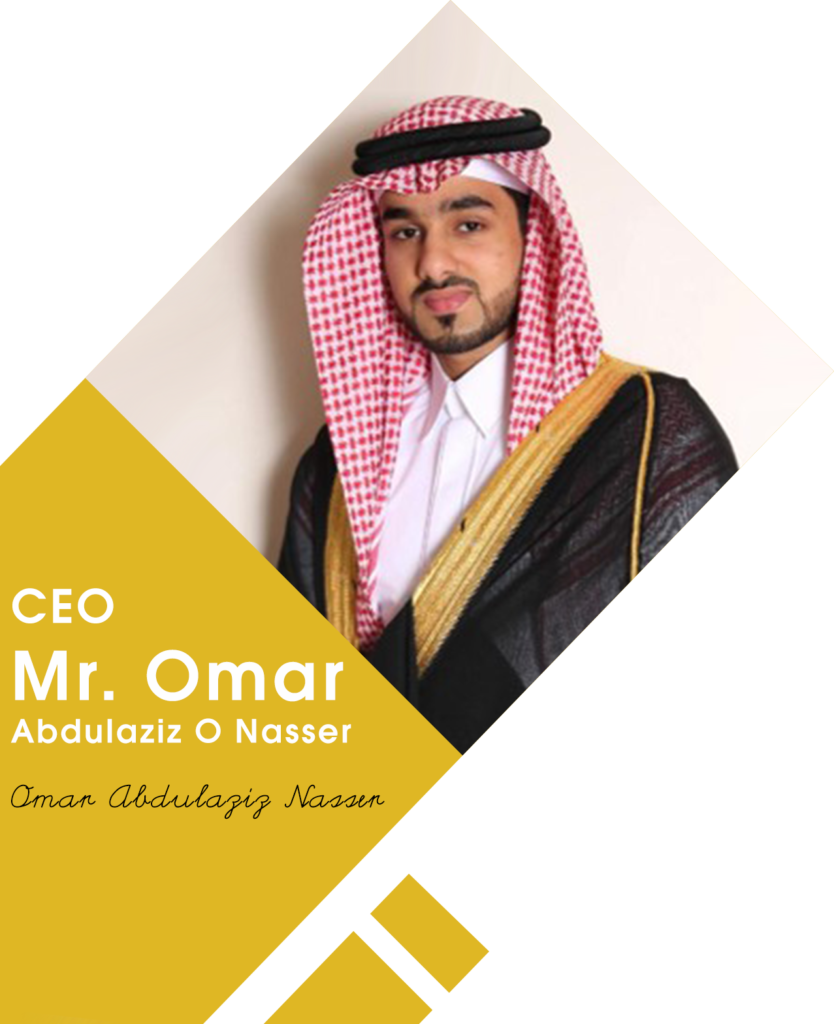 The concept of establishing a Power Tower Company is to be a strong addition in the field of contracting. Since day one, we realized that accomplishing our objectives comes from faith in the idea, diligence, and persistence with the spirit of taking an initiative and hard work based on systematic and practical experience supported by highly qualified staff. Our culture and values lake the foremost priority and are the main motives that motivate us. Guided by the values in our internal affairs and keeping pace with the international developments in our fields of activities, values, and principles are not compromised. The company took upon itself since its establishment, The path of development in several fields and began the search for tools that will enable us to achieve success one after another and be a strong addition to our society and to provide our homeland with projects As Power Tower Company, our goal is to be the best in everything we do have a team of professionals and specialists from diverse backgrounds who can defy the odds and exceed the limits of the possible.